Australia hasn't exactly been the most prolific of countries when it comes to horror movies. The biggest success story arguably being James Wan, who found himself instantly making way across to 'them there Americas' in order to expand on his short film idea for Saw before churning out film after film of watered-down Hollywood bullshit.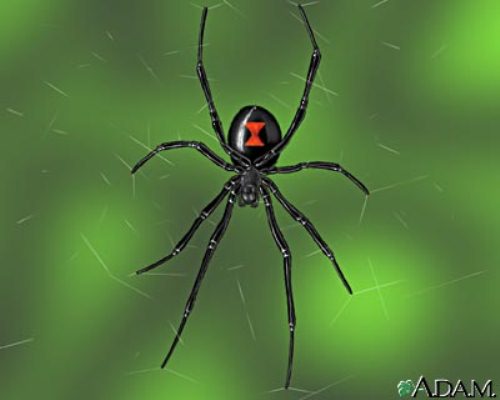 Australia, a country where you can
get killed by 10ft sharks, alligators
and spiders as big as your thumb
It could be because of the confused and stringent censorship laws or it's possibly that Australians get their penchant for gore filled by the fact every creature that moves wants to kill you in some innovatively violent way.
Lake Mungo is an Australian mockumentary based around the Palmer family and tells the story of the death of their sixteen year old daughter Alice. Through talking head interviews, news clips and found-footage they talk us through the process of shock, denial and grief that they had to deal with trying to cope with such an awful event.
Stories soon start arising of ghost sightings caught on camera by Alice's brother Matthew and they turn to a famous radio psychic as a desperate attempt to make sense of what is going on, only to find themselves even more lost and confused. As their investigations continue they start to uncover dark secrets that tormented Alice In the lead up to her death or sexual abuse and social isolation.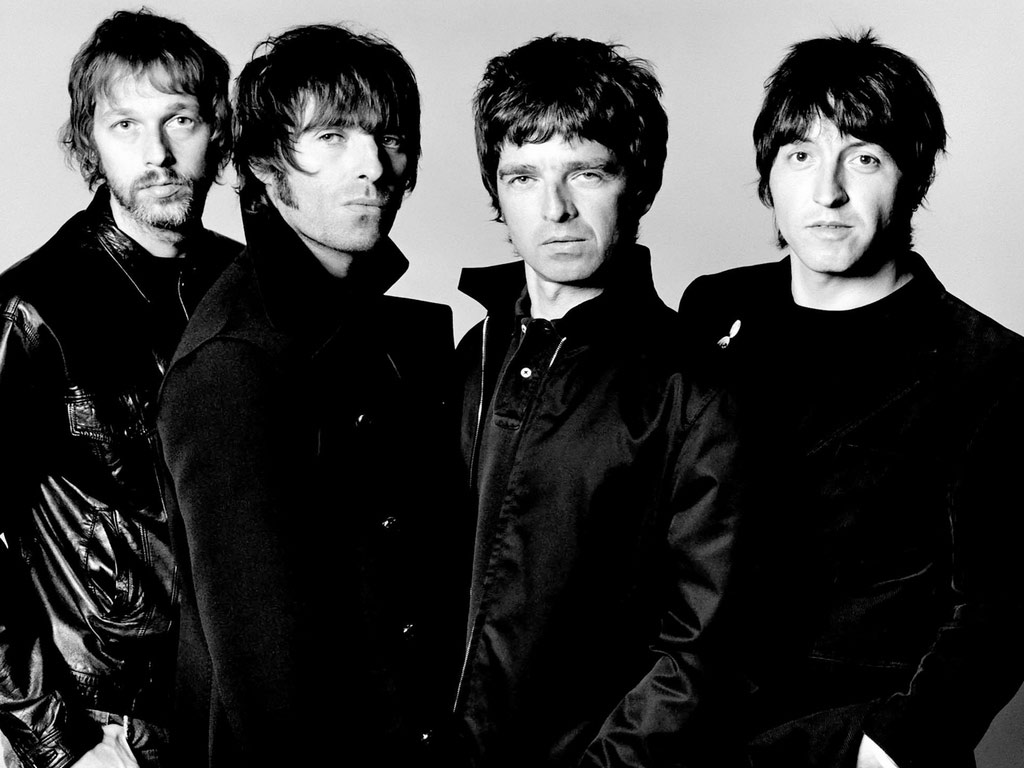 Oasis, the worlds most boring band
The main problem with Lake Mungo is its pacing and tone. The entire piece is a retrospective piece set several years after the incident occurs. As a result everyone involved has had plenty of time to mourn as well as think about it all at great lengths. The down-to-earth stoic delivery of all the interviewees is realistic and believable as they all portray the pain of reliving the events, mixed with the acceptance of the current situation. This leaves the entire film completely devoid of any emotion or depth. The entire running time consists of one long monotonous drone akin to sitting through an entire Oasis album.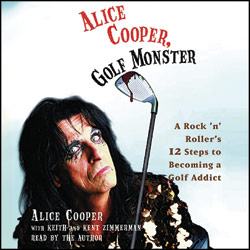 I'm sorry Alice, golf is still shit
The story itself does has some interesting twists and turns with a few far-fetched but forgivable plot holes, but it is so slowly drawn out it is a painfully dull experience to reach the interesting moments. On a technical level Lake Mungo is pretty much faultless, it perfectly creates a televisual documentary style. The acting portrays the singular level of emotion required realistically and competently and the ghost sighting caught on tape are so realistically subtle it is at times hard to believe they were shot intentionally and not genuinely smudges on the camera lens.
Lake Mungo is the cinematic equivalent of a game of golf. Interesting moments are few and far between with even the most exciting of them not feeling like they are worth the effort to get from one to the other. Maybe I should try watching it again but this time I'll be wearing tartan trousers and a Pringle jumper whilst a small foreign man hands me different popcorns from a little trolley… Oh and of course with no women, gays or darkies aloud in. This is golf after all.